About Us
Greenpro Natura Consultants (OPC) Pvt. Ltd. founded in 2017 is a registered company under the Companies registration Act. 2013.

​We strives to create a meaningful and sustainable impact on the lives of the marginalised and vulnerable communities and businesses. ​

We believe in innovating ecological, sustainable and fair solutions that empowers people and communities to overcome challenges of life and nature to achieve sustainable growth. ​

We have a pool of experts and specialists with more than 15-20 years multi-sectoral experience in the field of Natural Resource Management, IWRM, Climate Change, Food Security, Sustainable Agriculture, Sustainable Livelihoods,Disaster Management, Knowledge Management, Policy Formulation and Advocacy Campaigns. ​

We offer consultancy services in India and abroad. ​
We Work With
States & Government
Intergovernmental Organisations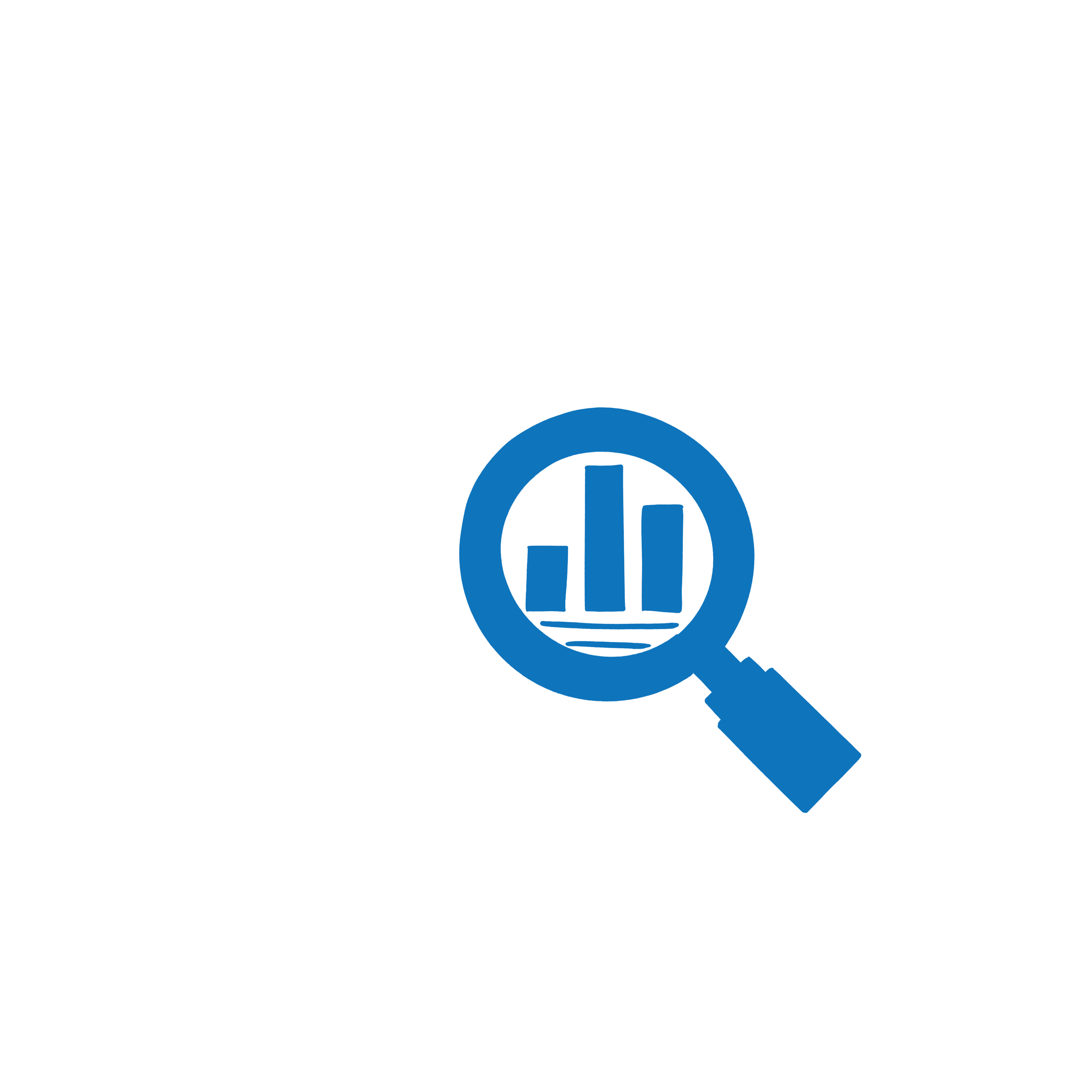 Scientists / researchers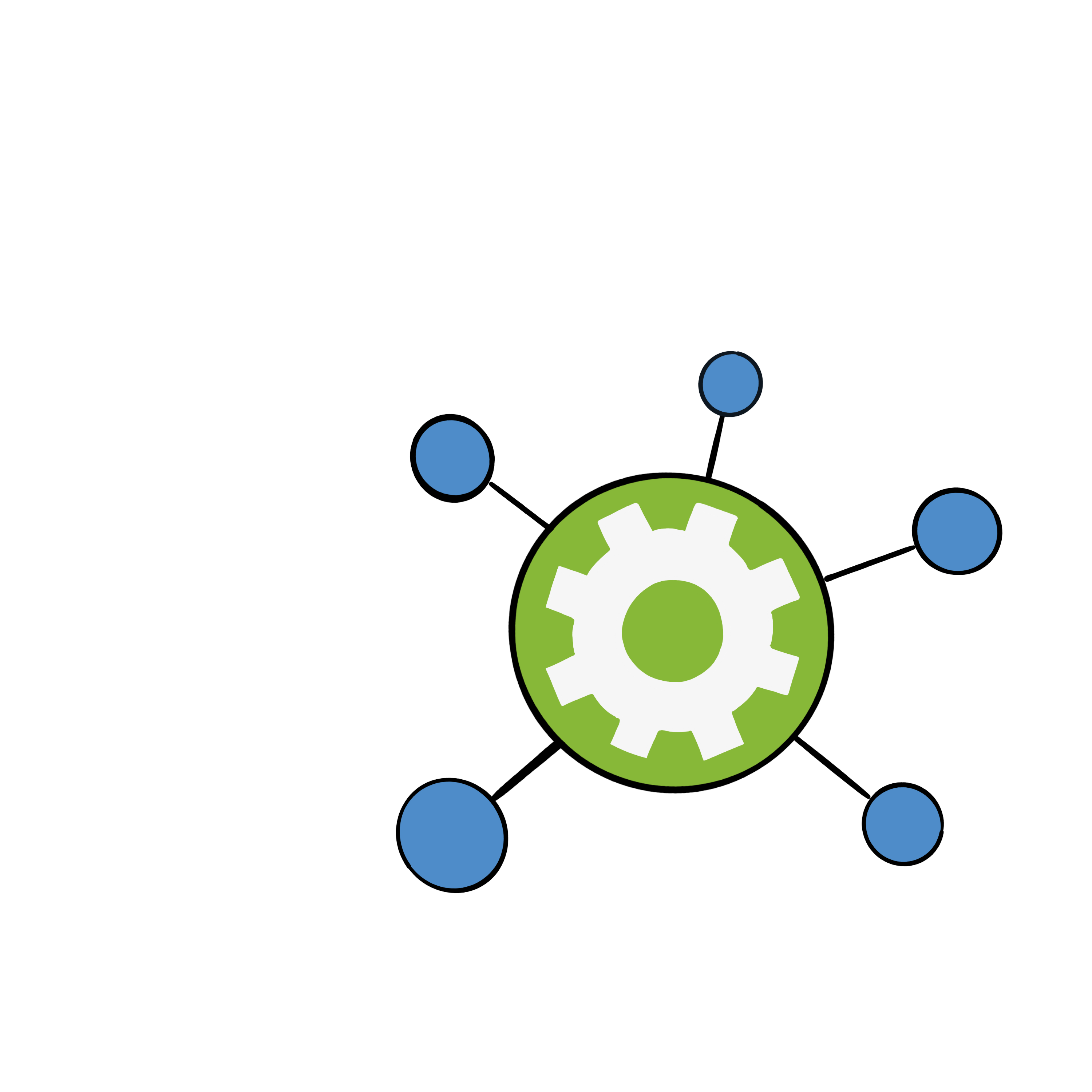 Enterprises & Private sector
Non-Governmental Organisation
Civil society
Our Services
With our diverse and rich experience from the grassroots to the research, academic and policy levels, we specialise in community-based approaches to
natural resource management, climate change, food security, Sustainable Agriculture, Livelihoods, DRR and Disaster management.

☉ Organisational development
☉ Programme partnership
☉ Strategy management
☉ Sustainability planning

☉ Research ideation
☉ Research planning
☉ Research data management
☉ Report preparation

☉ Customized trainings
☉ Workshops
☉ Organisational learning
☉ Strategic team retreat
Project & Programme Management

☉ Project cycle management
☉ Proposal development
☉ Programme accompaniment
☉ Partnership management

☉ Manage IT requirements development
☉ IT upgradation planning
☉ Establishing websites and applications

☉ Thematic content development
☉ Publications (books, reports, Tech. manuals, Case stories)
☉ IEC materials(posters, leaflets, flyers, Infographics)

☉ Evaluation Studies
☉ Monitoring system planning
☉ Monitoring Support
☉ ERP system

☉ Overall Conference Coordination
☉ Conference design
☉ Vendor management
Notable Projects
We offer long term as well as short term technical and management services to our clients.
Some of our recent and ongoing projects are:
SAFBIN (Smallholder Adaptive Farming and Biodiversity Network)

SAFBIN is an action research programme from Caritas Organisations to address the issues of climate change and food security of smallholder farmers in South Asia.
Visit Website
Nepal Earthquake Response Programmes

Post the Nepal earthquake in 2015, our clients have supported the local partners in the recovery and rehabilitation of thousands of affected in Nepal. We have given our services in proposal development, technical advisory and support, continuous monitoring and documentation.
Virtual Regional Dialogue on Agricultural Water Pollution and Water Management
As part of South Asia Agricultural and Water Pollution consortium project funded by the United States Department of State, Caritas Switzerland, we have organised a regional dialogue from November 17 − 19, 2020.
Visit Website